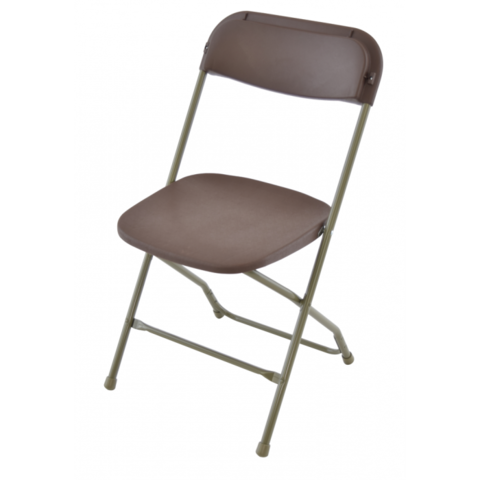 Folding Chair
Great for back yard parties when you need a few extra seats.
(Not recommended for hard wood floors or floors that are easily scratched)


Chair setup/break down- for an additional charge, we will set up and break down your chairs in the general area of placement.
You may need to adjust to fit your exact setup.
Fee is $1.00 per chair.